Yesterday I completed my first week at my new job site as the manager, and I got to know a lot about my new employees. One thing that I had to deal with my first day was the pettiest two employees I've ever met in life. You see I have an older woman who is jealous of a young man who has proven himself of being a great worker, so she snitches on him constantly. In return he is always finger pointing at her about any little thing. If I tell him to do something he wants to know why she can't do it, and boy did I have to teach a lesson real fast.
Now the young man has a good reputation on the job, but the older woman not so much. The woman is old enough to be his mom so I expect a little more out of him than her. I sat him down in the office and told him that you are to grown for that, and that I didn't want to ever hear that finger pointing bullshit again ( I said it just like that). I told him that you are going back and forth with a old ass woman about nothing that means nothing, and you will be the one to get on my nerves. I can ignore some old ass lady talking about nothing lol, but not some aggravating ass young dude who should be talking about his plans for the weekend.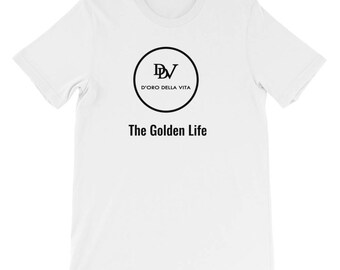 Never, ever, ever, never, ever, ever, let someone still your peace, I don't give a dam who it is. There are miserable people in this world and they have the right to be, so just let them talk or do whatever they choose. There is never a need to worry about what someone else is doing, as long as it is not harming you. If you are working on a job you should never worry about what the hell someone else is doing. Keep your nose in your own house, work area, and vehicle! If someone is talking bad about you and it gets back to you, kindly tell them that I know that you said and I love you anyway. I love to piss people off with kindness, God it feels good! That is all.