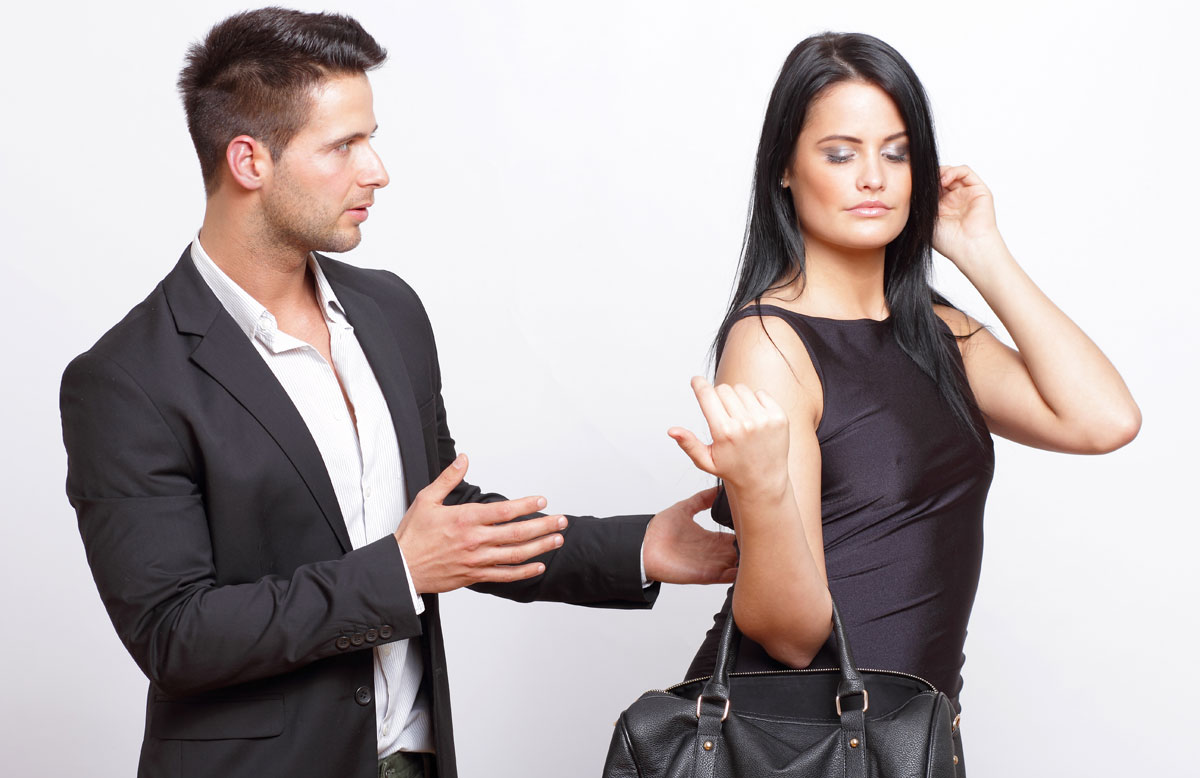 So I just watched a video of a young man approaching a young lady about possibly getting to know her better. He would probably not be what the World considers to be an attractive man, but he did approach the young lady with respect. Now his game did need a little work, but he did complement her and was respectful.
So when the man approached the young lady, she laughs at him and turns her camera on and begins to record him. He noticed the camera and told her "you are the most beautiful girl that I have ever seen in the world, but I see that you are trying to curve me so I'm going to leave". Now for those of you who don't know what curve means, its slang for ignoring someone. The girl and her obese and probably single friend just laughed. I HATE for a woman or man to do this.
I hear women complain about men not stepping up to the plate to talk to them, and then when a man does he gets disrespected. When it comes to us men, we will just come up with an excuse not to talk to a woman who approaches us if we are not interested. Now here is where both men and women have to be careful with! If someone is interested in you who you are not quite attracted to, or they are not your type so to speak, they still may be cool people.
If a person is not your type but they are very nice, don't just throw them away, whats wrong with becoming friends? My God! Do your friends of the opposite sex have to be attractive? Some of my best friends of the female gender are not my type, but they have been there for me more than anyone in my life. So be mindful of who you turn away, it might be someone that GOD put right in your face for a purpose. Must you be attracted to a person to be friends with them?